Why Port of Go! is your gateway to the world
Being cooped up for the better part of the last two years has many of us itching to get out and see more of the world. And with more and more of it opening up each day, it's hard not to let your wanderlust run amok. But before you go ahead and book a flight to Delaware out of sheer boredom, consider a side step to Orlando for the Port of Go! travel expo. Learn about exciting new destinations, gain access to exclusive travel deals, and much much more. Here are four reasons why you should attend Port of Go! this year.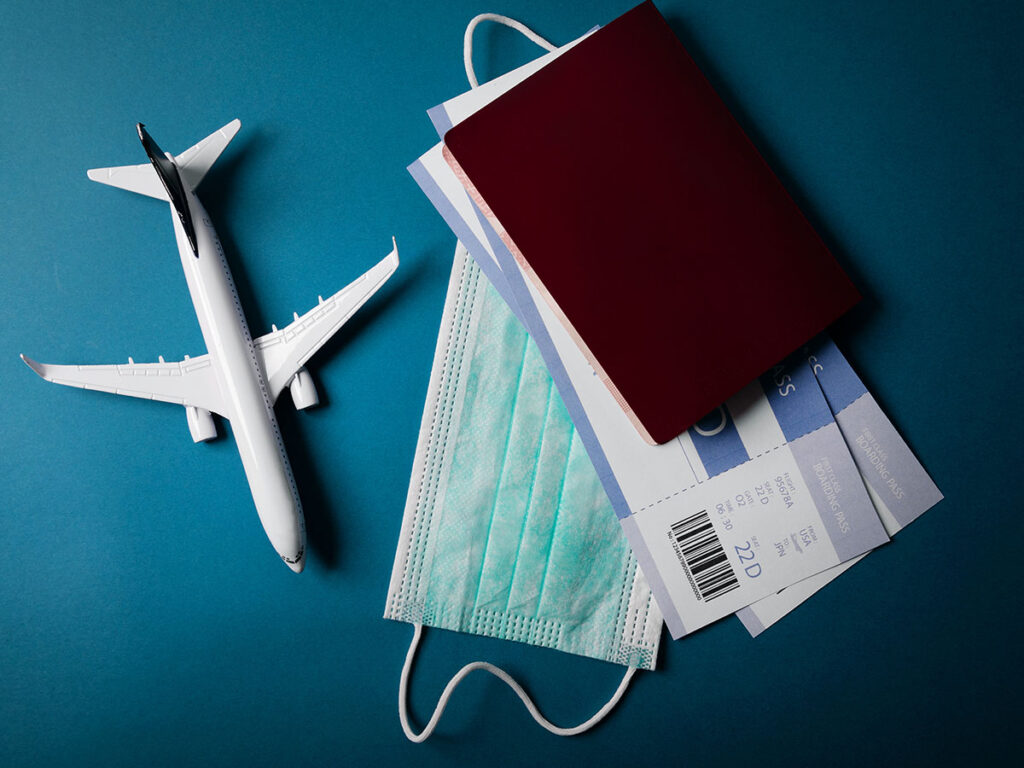 Save Money With Exclusive Travel Packages
Unlike booking on your own or through a travel agent, a travel expo can provide you with insider access to more options within the travel and tourism industry. You'll get to meet with travel professionals from all over the world who can open your eyes up to new destinations. These same professionals can offer you one-time-only deals available exclusively at Port of Go!
Build Visibility For Your Business
If you are a travel industry insider wanting to participate as an exhibitor or sponsor, Port of Go! can expose your business to untapped consumer travel markets. Or maybe you're looking to speak to industry experts about travel management solutions for your expanding business. Whatever the reason, there's something for everyone at Port of Go!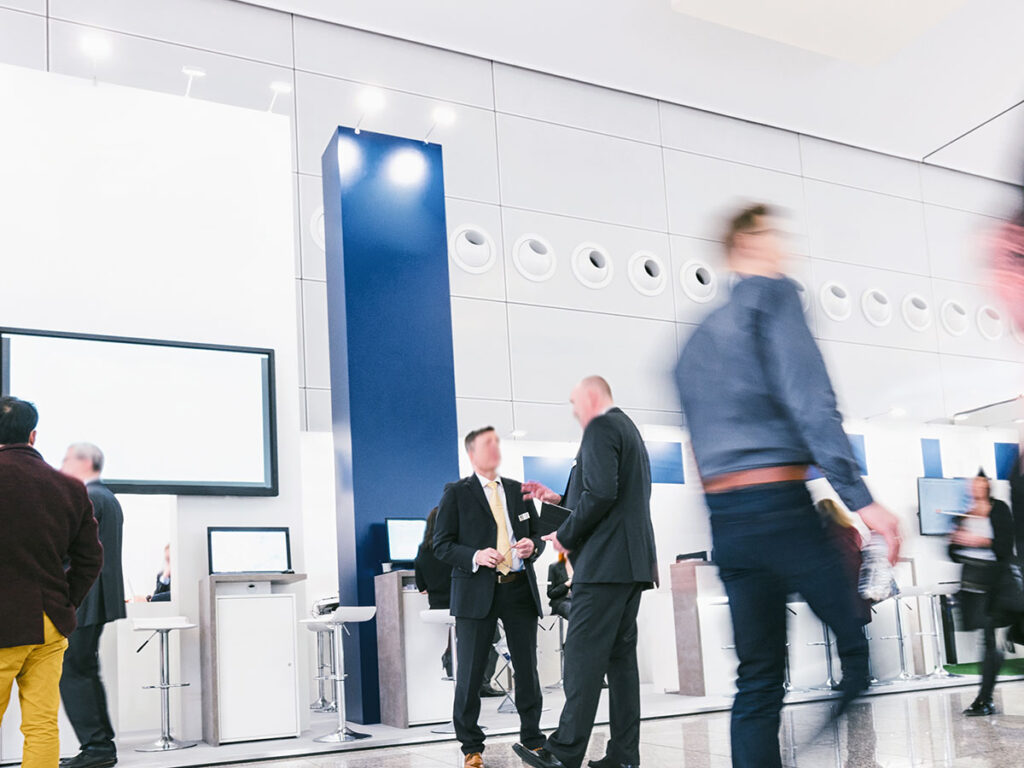 Networking Opportunities
If you are looking to connect with sponsors, exhibitors, and potential customers, the Port of Go! travel expo is for you. The Port of Go! Travel Industry Career Fair is the perfect venue to learn from and network with other industry professionals.
Fun For The Whole Family
Bring the whole family to Port of Go! What better place to discover new and exciting destinations together — destinations you might want to consider for your next family vacation. Plus, there's live family-friendly entertainment, a travel fashion show, an activity-packed kids zone, and so much more.
---
Port of Go! is the travel expo with something for everyone. Are you looking for the newest travel destinations? Excellent deals on travel packages? Maybe you are interested in working in the Travel and Tourism industry? Or perhaps you are looking to increase visibility for your travel and tourism-based business? Whatever the reason, Port of Go! has the answer for all things travel and tourism. Reserve your spot today!
Enjoy the article? Share it!