Almost every business needs marketing to grow, and travel is no exception. However, the industry is very competitive. There are a number of different options for how you can market your company as a travel vendor. Let's explore ways that Port of Go! can help!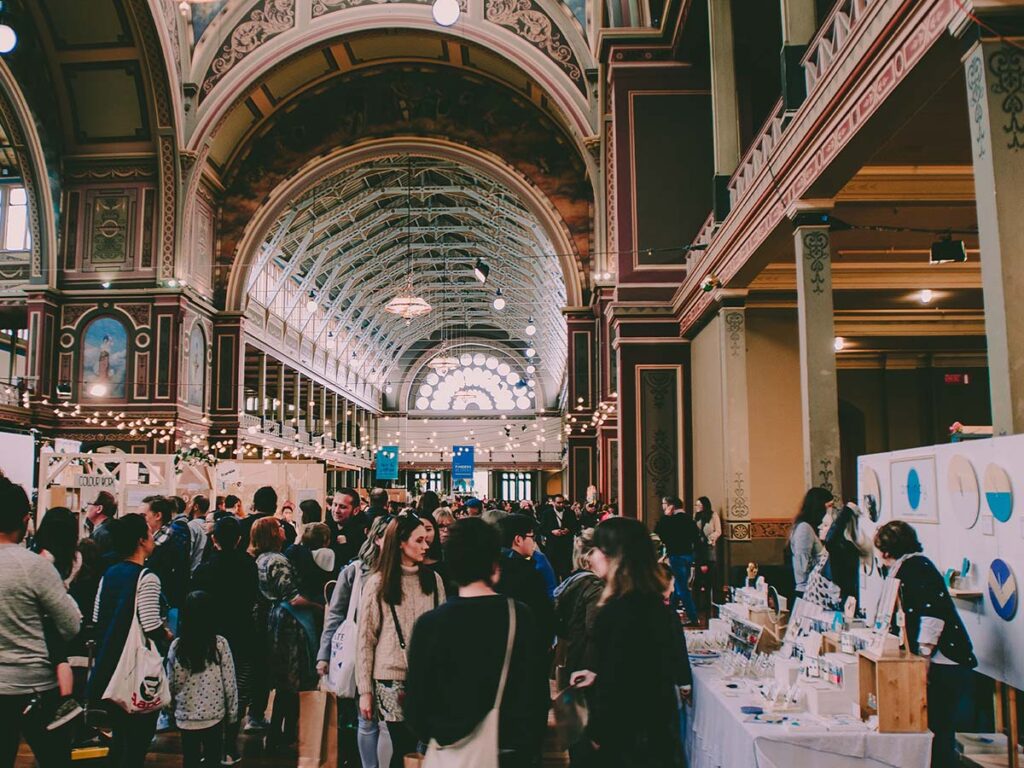 Travel Expos
Connect with new consumer travel markets, consider event sponsorship at a Port of Go! expo. This is a great way to market your business as a travel vendor. As an exhibitor, your company will have booth space where you can display promotional materials such as brochures, event tickets, and giveaways. You can also get to know event attendees personally by hosting meet-and-greet events or even providing onsite travel agent consultations.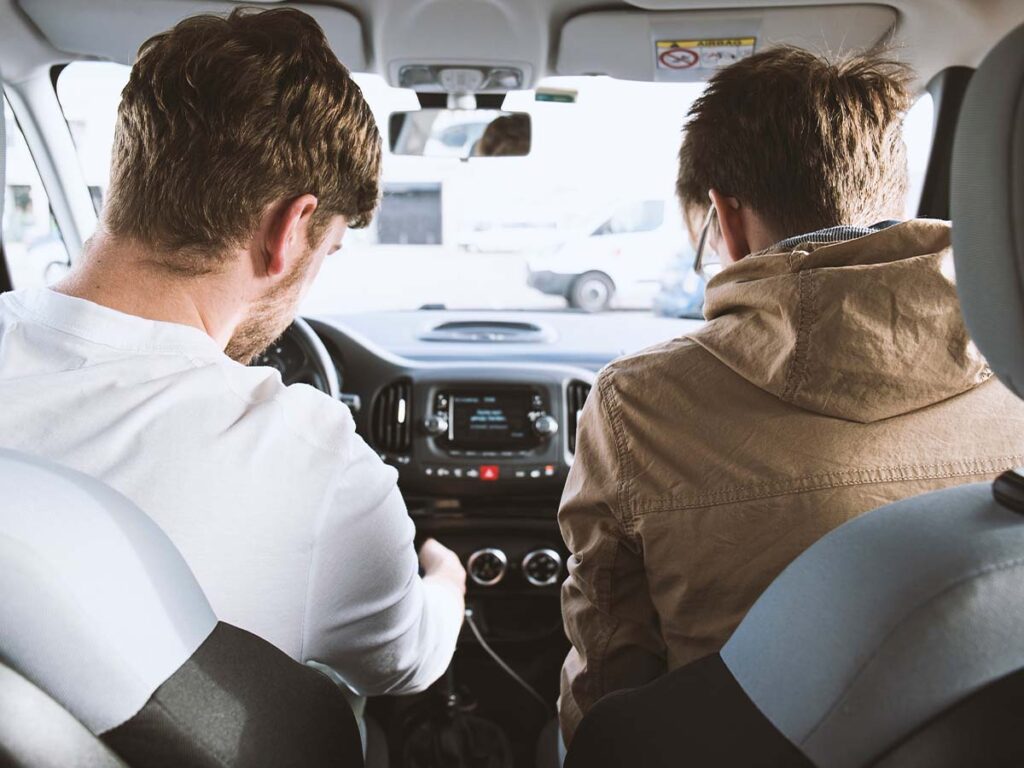 Radio Advertising
Another great event marketing option is radio advertising. This type of marketing allows you to reach a larger consumer audience with your message, as radio listenership rates continue to increase year after year. You can even advertise during popular travel programming hours such as drive time or evening broadcasts if that makes the most sense for your business goals and target market.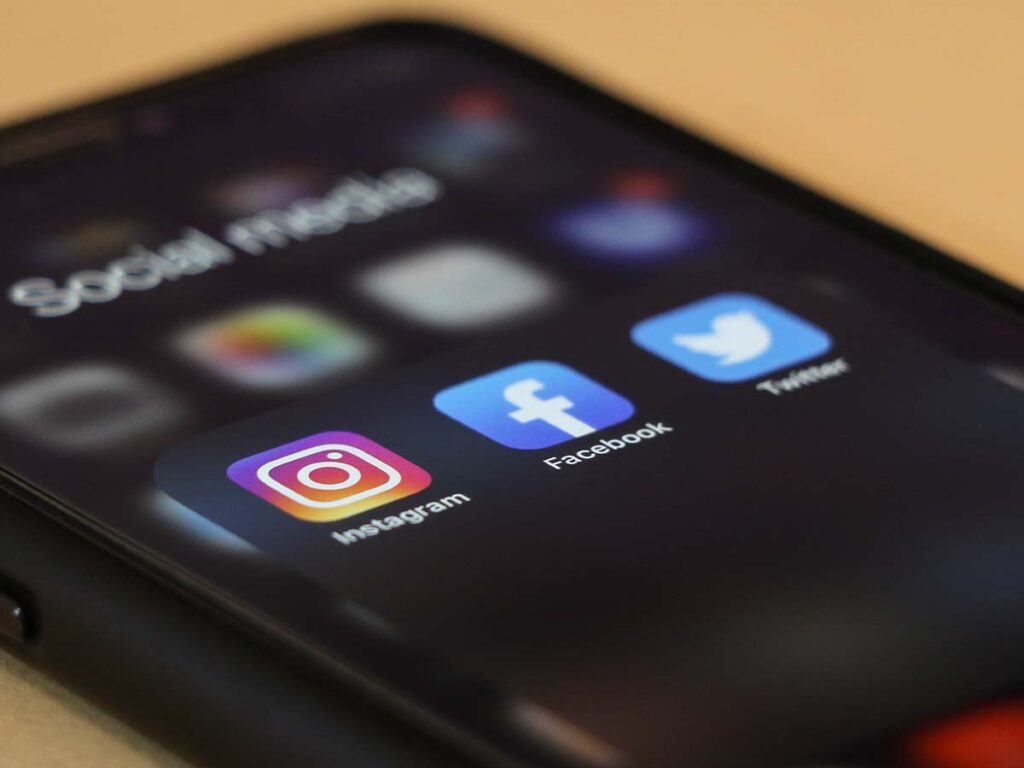 Social Media Event Promotion
A marketing strategy that is especially popular with event exhibitors and attendees alike is social media event promotion. This type of digital marketing allows you to attract a wider audience from around the world, as well as increase awareness about your brand among younger consumers who are more likely to be active on social media platforms such as Facebook, Instagram, Twitter & TikTok.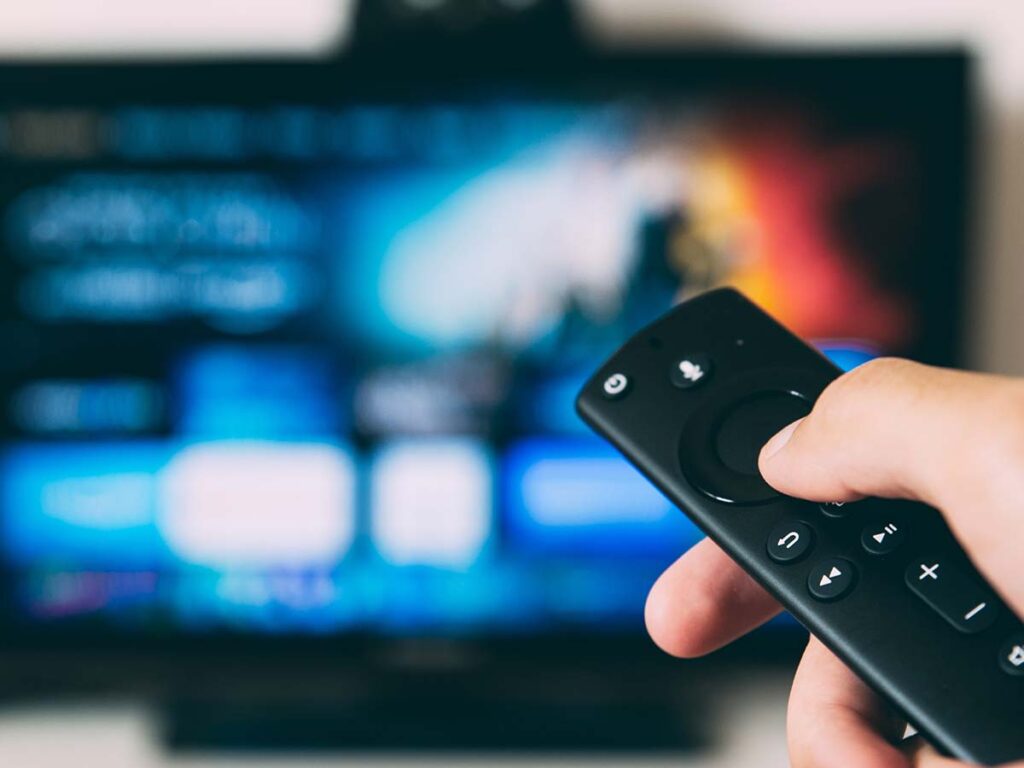 Television Advertising
This investment is worth it! In this type of event sponsorship, there are many benefits including reaching a large consumer audience with your message and branding yourself as an industry leader. You will easily set yourself apart from other vendors with this marketing approach. You could even schedule local event co-sponsor spots or discount offers for use during the advertisement itself!
---
As you can see, these various marketing options are great ways to market your travel business as a vendor. You can tailor your event marketing approach to suit the event itself and its unique attendees. Any of these options are a sure-fire win for promoting yourself at an upcoming industry event! Contact the Port of Go! team to see how we can help!
Enjoy the article? Share it!