Port of Go! brings travel opportunities to you in an atmosphere in which you can see all of the possibilities needed to plan your dream vacation. Travel expos bring together vendors who can show what they have to offer if you choose to vacation in one of their wonderful locations.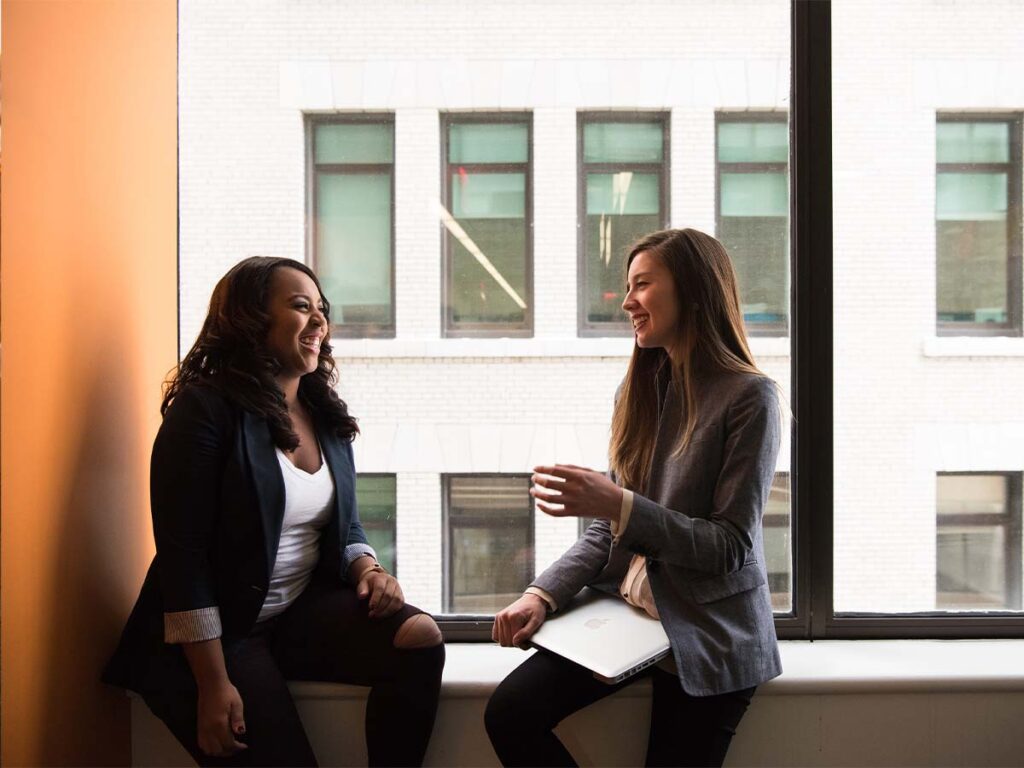 Connecting Business Owners With Each Other
At the travel expos put together by Port of Go!, you will find vendors who are a part of the consumer travel market. It is a place for customers to see the opportunities they have when planning their next vacation but is also a place where vendors can meet with each other and grow their ideas through the innovation of networking with each other. Especially with the decline of the travel market during the pandemic, creating a space where vendors can network with each other and create growth is a very unique aspect of Port of Go!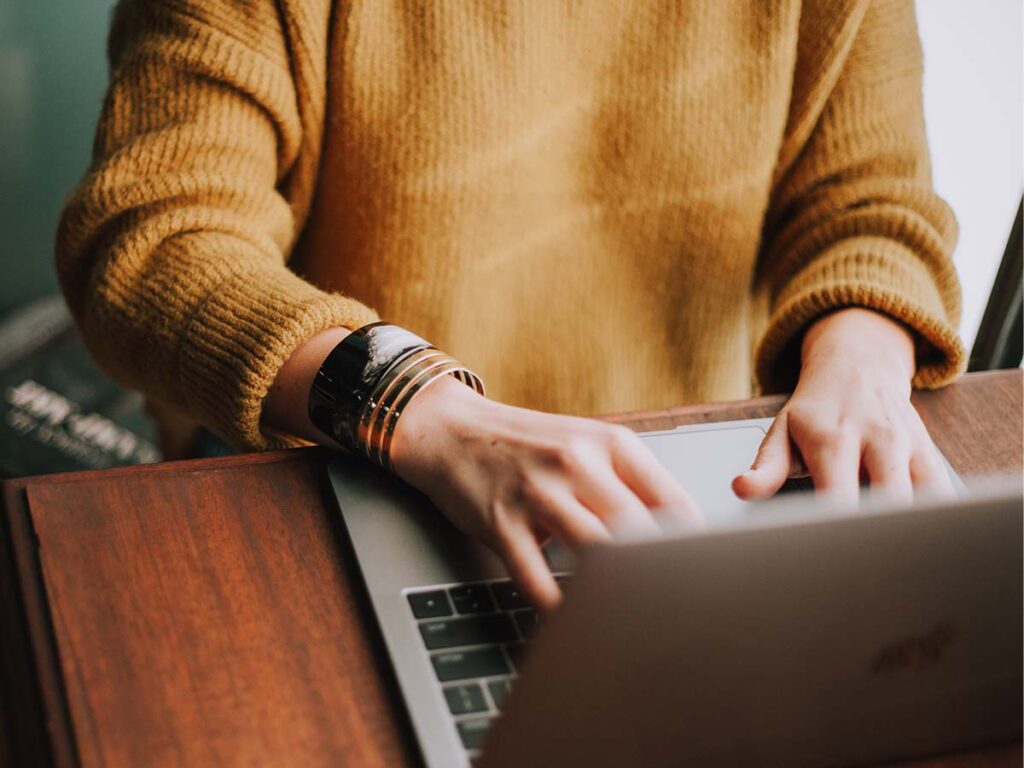 Extensive Marketing for Events and Expos
With the last few years of expos taking a plunge due to the pandemic, Port of Go! ensures to market their travel expos to pull in those who share a love of traveling, especially this year! It is not only an atmosphere in which vendors can create networks with each other, but it is a great opportunity for individuals who love to travel to be able to meet others who share the same love and energy.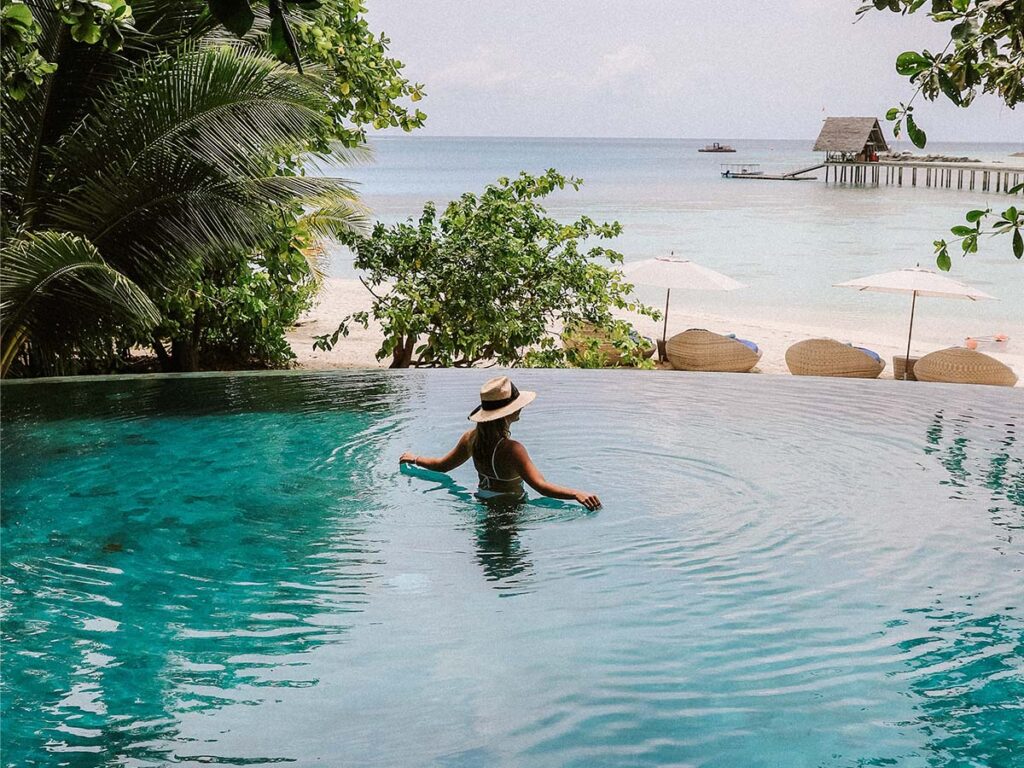 Provide Access to Travel Influencers
Travel expos are a great place for people who love traveling to meet those who have created a lifestyle out of the culture. Influencers of traveling are able to use the expos as another platform to share their experiences and tips to help others become successful in their passion of traveling.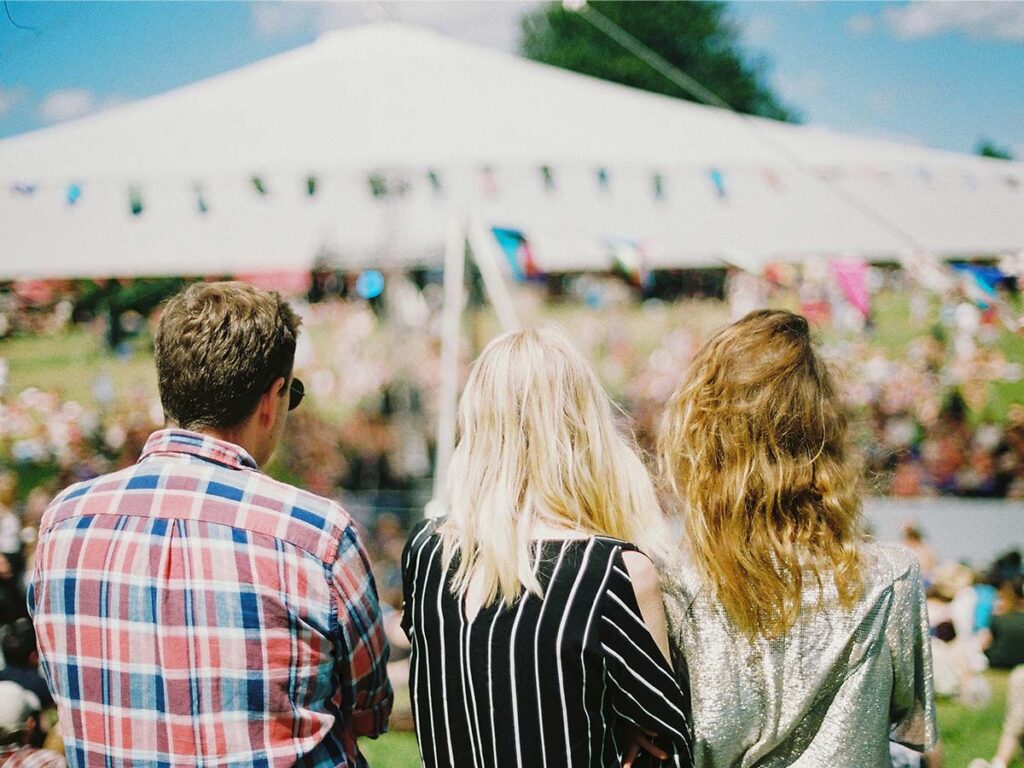 Exciting Events That Consumers Want to Attend
The variety of exciting events and vendors offered at Port of Go! travel expos create a place in which every person attending can find something they are interested in. A dream vacation awaits everyone!
---
After what feels like years of the pandemic canceling travel plans, begin planning your next dream vacation, you deserve it! Check out our upcoming events to get ideas surrounding your next dream vacation destination.
Enjoy the article? Share it!