When you're in the beginning stages of planning a family reunion, you may be considering all kinds of options. One of the best ways to ensure that everyone in your family has a great time and reconnects with one another is to plan a trip for everyone! Whether you're simply getting things set up for you and your adult children or you're planning a bigger gathering for extended family to reconnect, Port Of Go! can help you plan your next, amazing family reunion!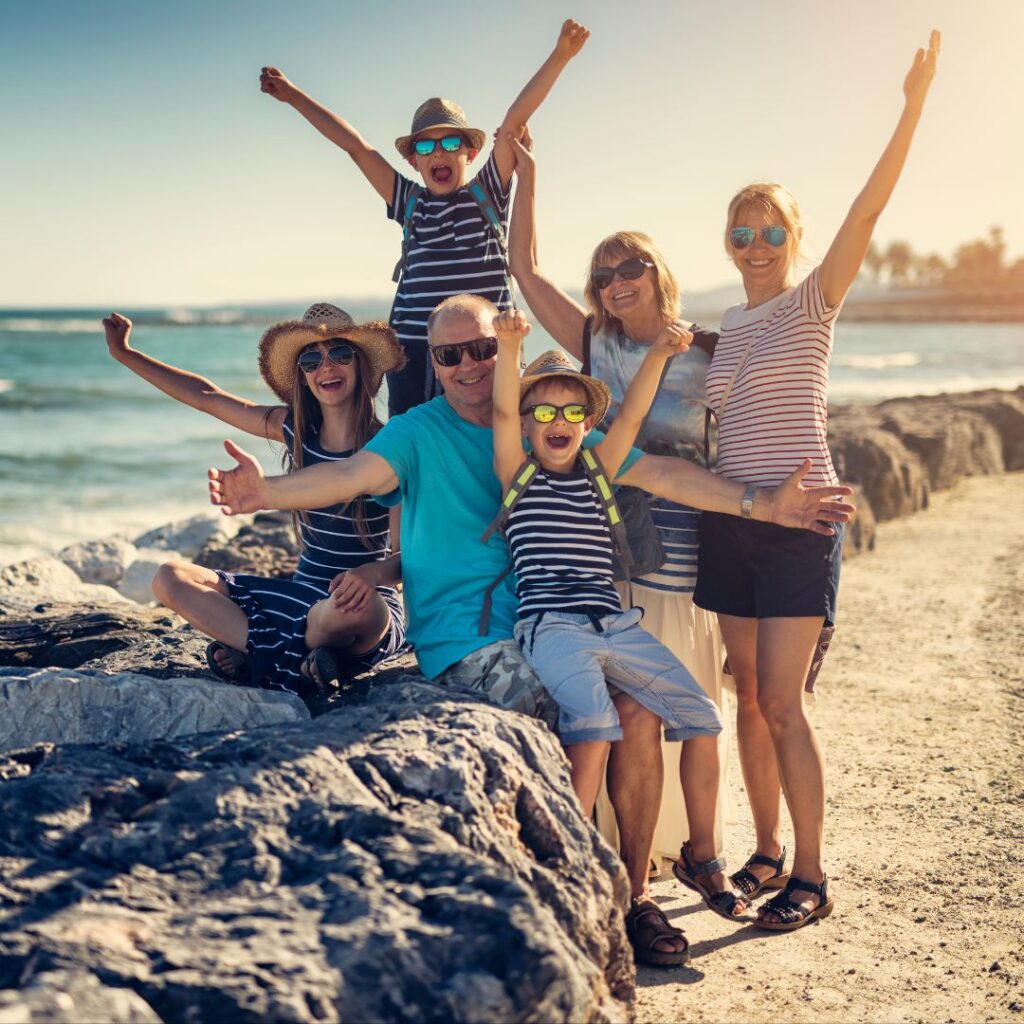 Work with Travel Professionals
There are so many beautiful locations throughout the world that are great for visiting with family so you can connect, relax, and enjoy each other's company! From Portugal to Greece to Egypt and even Iceland, Port Of Go! can help you plan an unforgettable trip with your kids, your siblings, your cousins, and everyone else in the family! Each of these destinations has so much to offer and can ensure that everyone has a wonderful time.
Visit Amazing Locations
When you're trying to plan a celebration trip to a beautiful destination, the Port Of Go! travel professionals are here to help take care of the details and the organization. Whether you're looking for a great deal on group transportation and accommodations or you're simply looking for help with deciding where to go for your family reunion, our professionals are ready to help at every step of the way!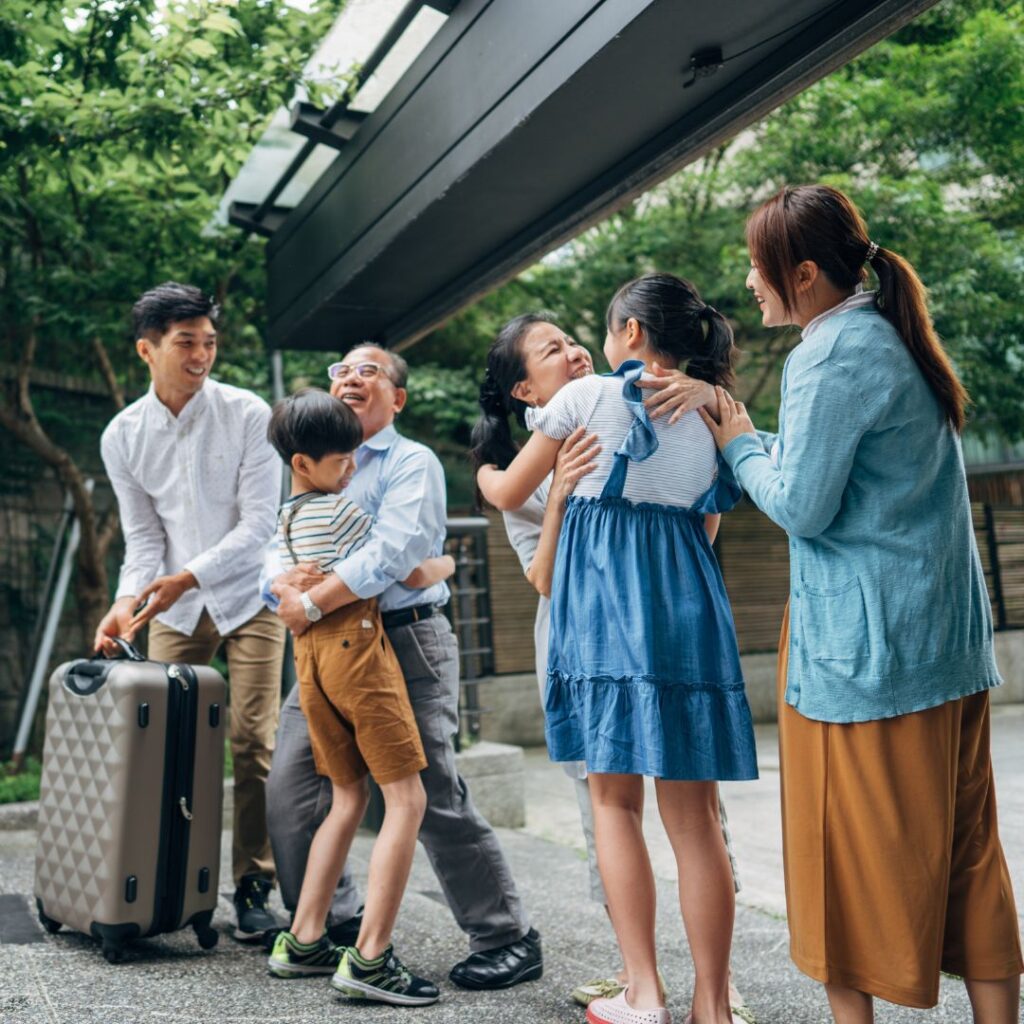 Your One-Stop-Shop
When we say that Port Of Go! is here to help you plan your trip easily, we mean it! We're here to help you take care of everything from start to finish, whether it's deciding on a destination, finding accommodations, getting your questions answered, and even booking activities for the whole family to participate in!
Create Lasting Family Memories
Planning a family reunion is about more than just seeing a new place with members of your family by your side, it's about creating lasting memories that your whole family will treasure for years to come. Let the Port Of Go! professionals help you make that a reality today!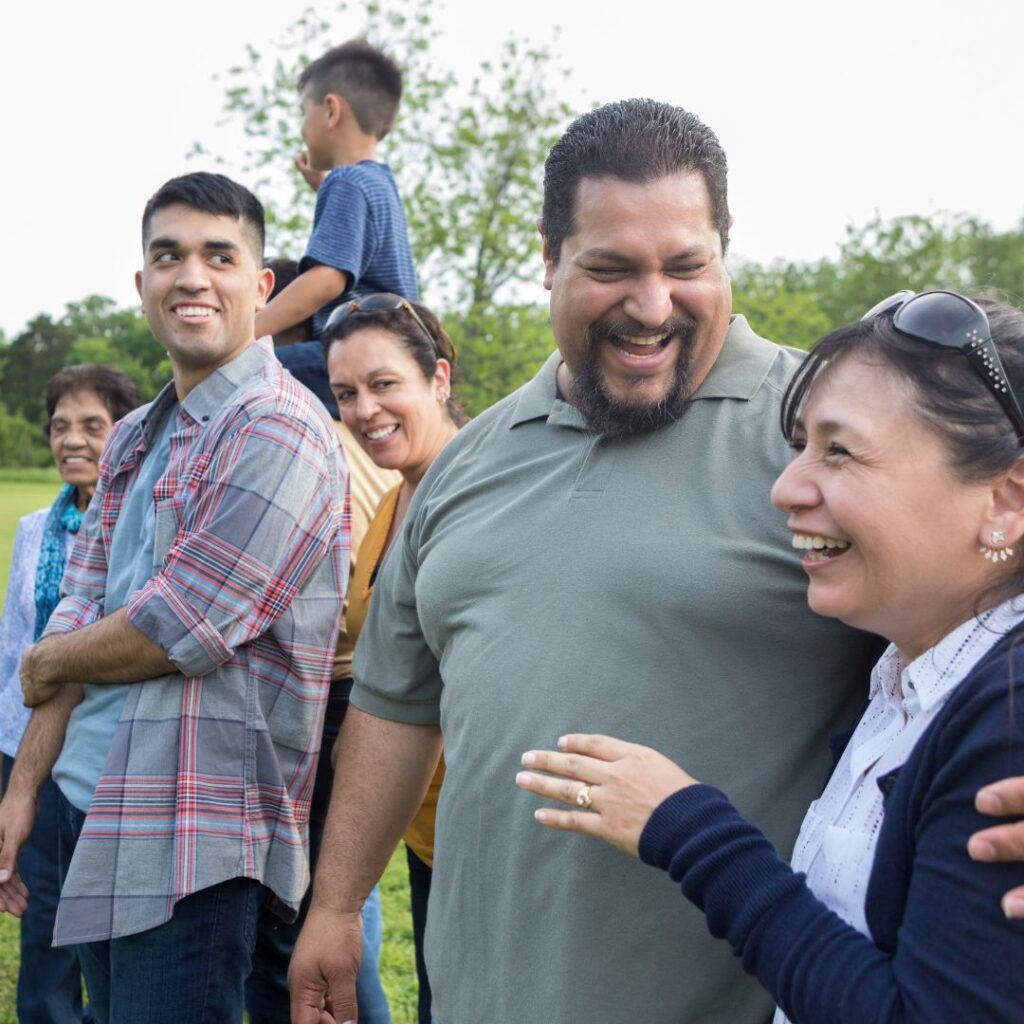 Find out more about Port Of Go! events and reserve your spot to attend on our website today!