The tourism industry is very competitive. Having the right business partnership can make all the difference for your business to succeed in this industry. Port of Go! International Destination & Travel Expos is a travel expo company focused on helping your business shine in the tourism world through its sponsorship opportunities. Check out what Port of Go! sponsorship can do for your business!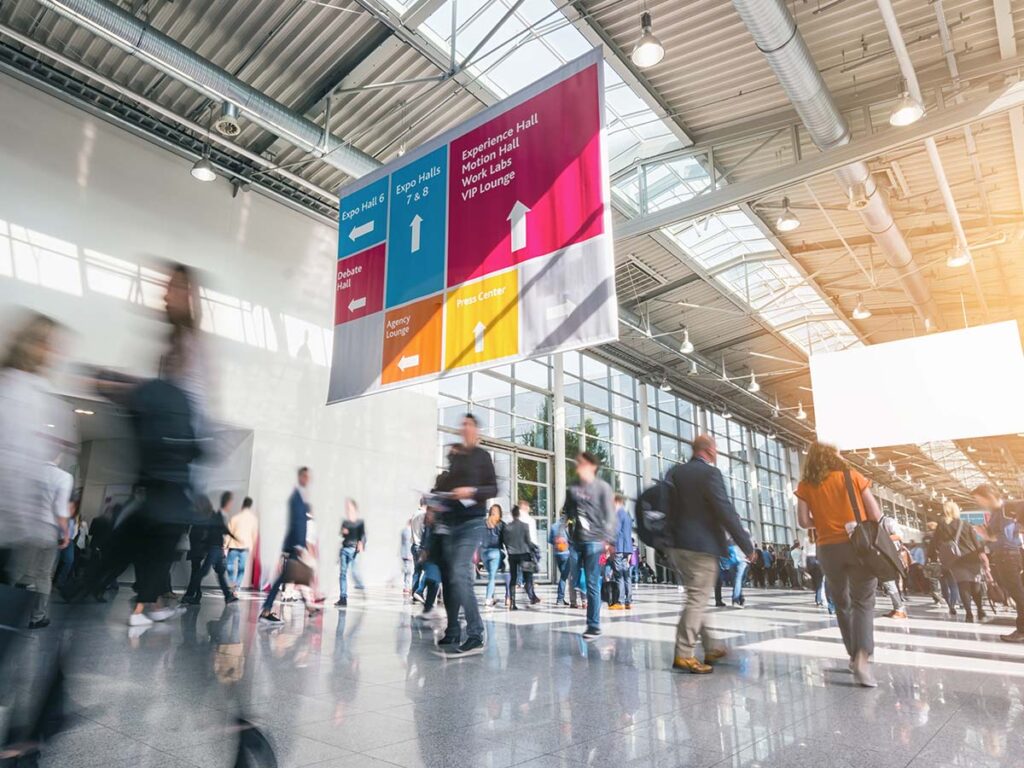 Enhanced Media Exposure
Port of Go! is your opportunity to shine a light on your business. All of our sponsors are promoted heavily and highly within our media promotions. Tens of thousands of people utilize our events to plan their next vacation. With your business featured on all of our marketing materials and events, brand awareness for your company can increase.
Networking Opportunities
Partnering with Port of Go! provides you with a unique opportunity to network with other sponsors, exhibitors, and attendees of our events. This is your opportunity to break into the tourism industry, learn tips and tricks from others, and make a name for yourself.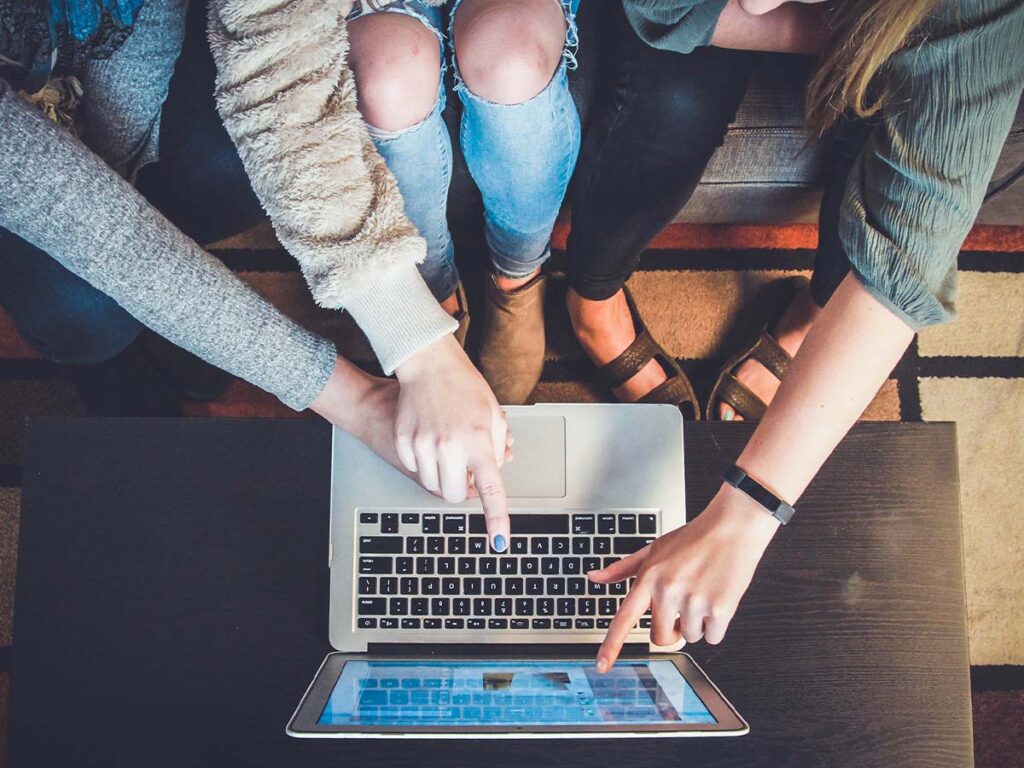 Generate Sales
Our events allow sponsors to increase their sales through merchandise, direct bookings, and customer acquisition. You will be able to target non-embarkation cities, where travel marketing and products are not widely available to consumers. When customers are exposed to your product or brand while traveling, they may associate your brand with being "the ultimate travel brand," leading them to feel more comfortable using your product or brand for future travel endeavors.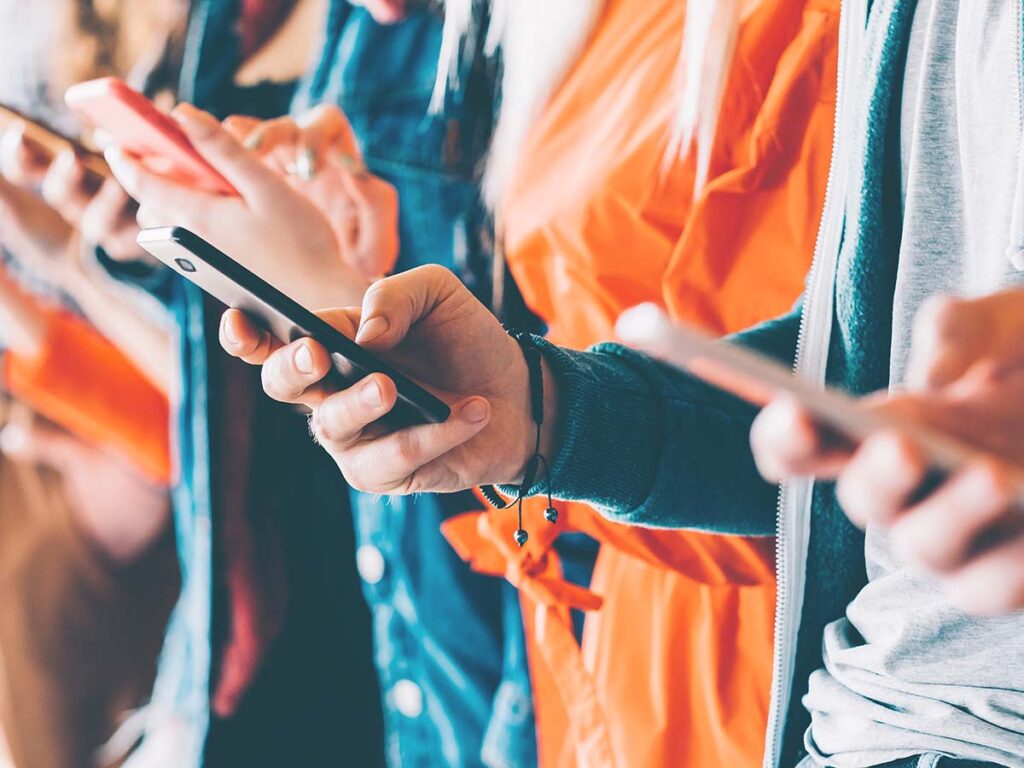 Business Growth Through Publicity
Our sponsorships foster business growth through publicity. Our events promote a variety of different types of travel including destination weddings, corporate events, reunions, career fairs, and much more. Becoming a Port of Go! sponsor opens the door for you to expand your business into the tourism industry using our marketing platforms.
Port of Go! provides businesses with unique opportunities to expand their business into the tourism industry. There are many different types of sponsorship opportunities available to fit your business objectives and budget, including:
Presenting Sponsor
Marquee Sponsorship
Promotional Sponsorship
Market Sponsorship
---
Learn more about each of these sponsorship opportunities on our website. Make sure you subscribe to Port of Go! for the most up-to-date travel expo information.
Enjoy the article? Share it!