Welcome to Port of Go! International Destination & Travel Expos. As an event management company, we offer everything necessary to plan a vacation in one spot, and we strive to make the planning process as smooth as possible. Our customers deserve to get the most out of their vacation experience, and our exhibitions are a great resource. If you are an exhibitor or a sponsor, read below to discover four common myths about event expos. Contact us today!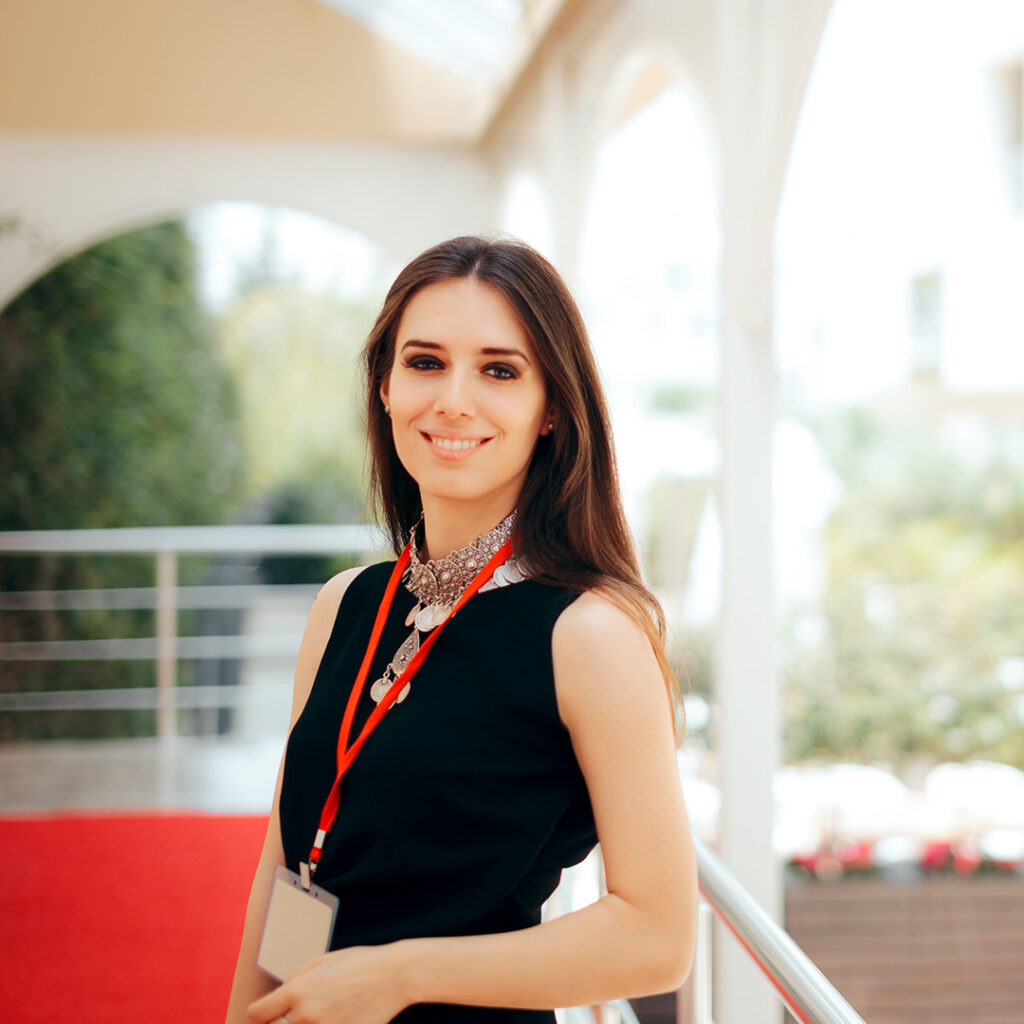 You Don't Need a Plan
One of the most essential things you should do to carry out a successful event is to plan accordingly. You want your audience to engage, and you should have goals set up in place to ensure your event is a success.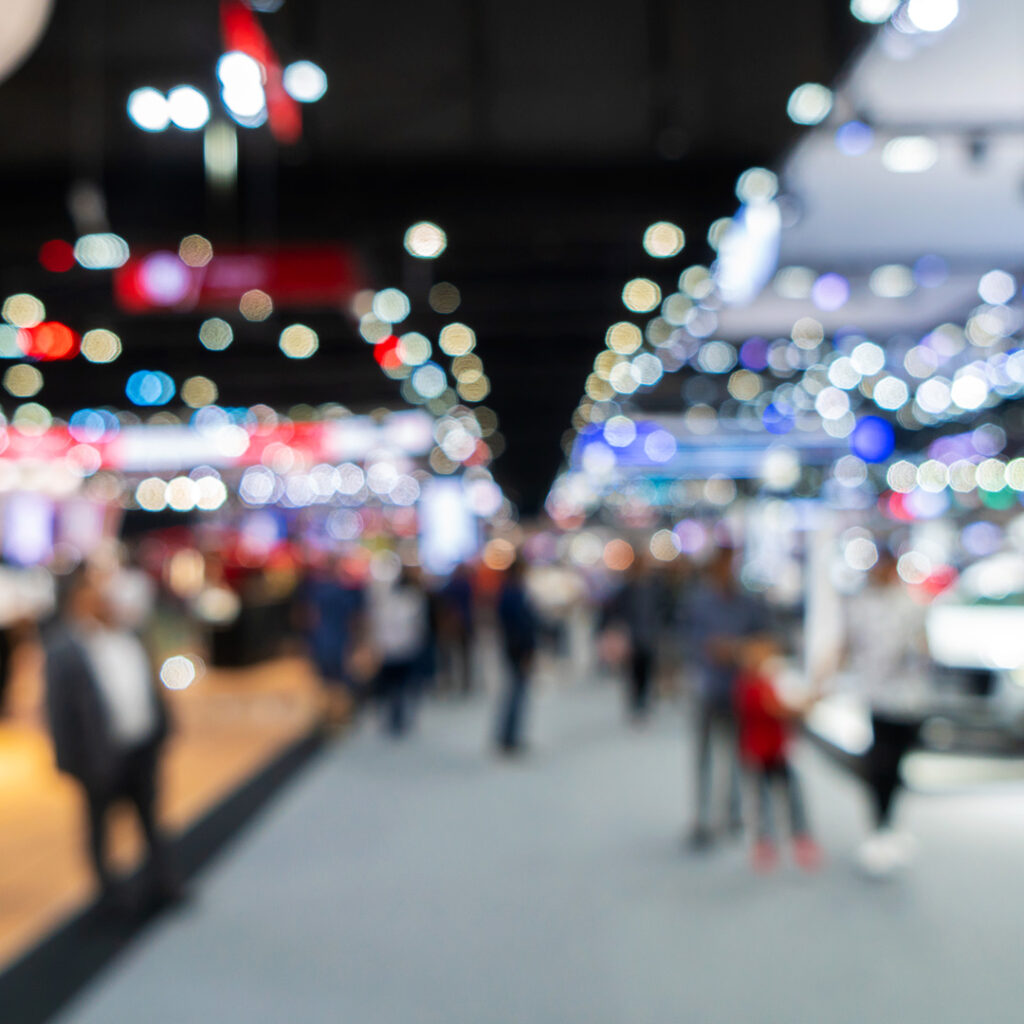 Registering Isn't Necessary
Event expos fill up fast, and registering early is a must so that you can scope out what you need to prior to the event. Become familiar with your neighbors and even learn their strategies they have set in place for their design.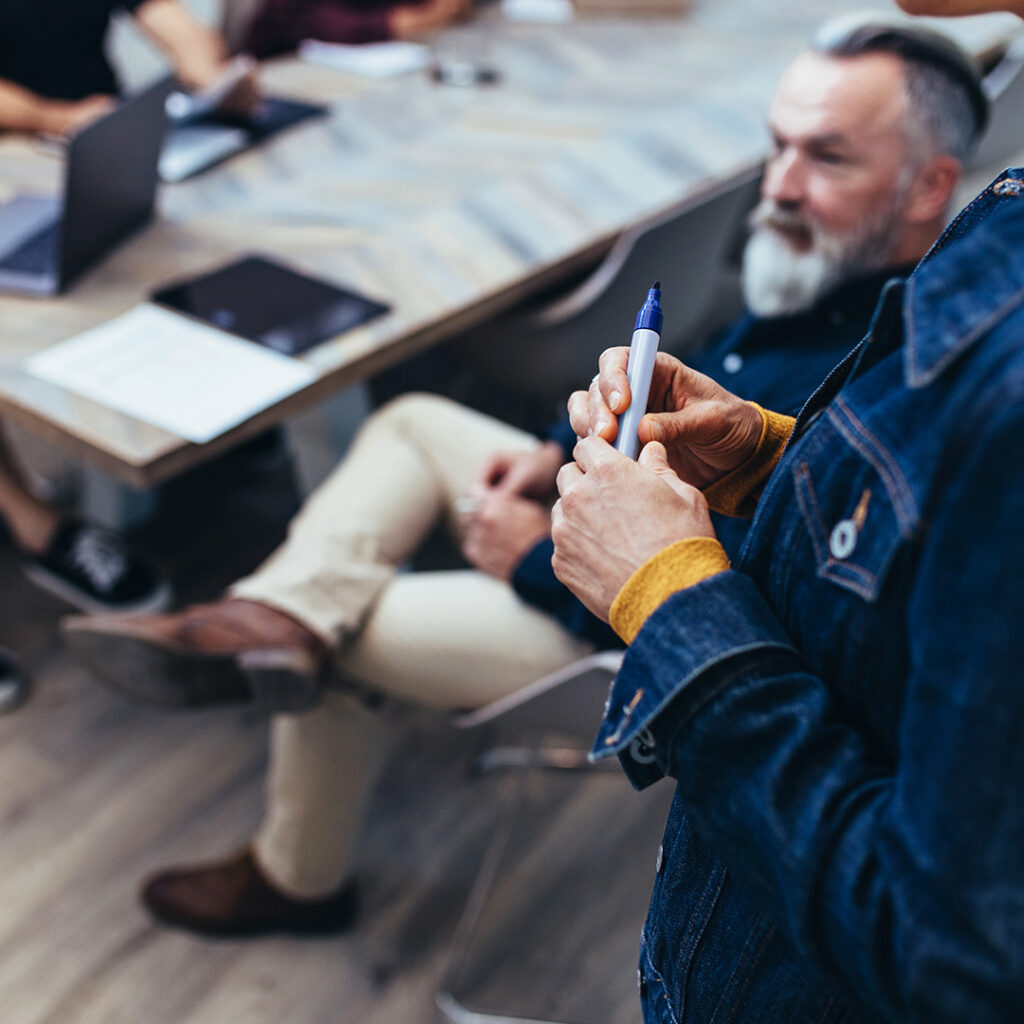 Your Design Doesn't Need To Be Unique
The way you design says a lot about what you have to offer and how inviting you are. Your design should be compelling and fun, and you want to give people a reason to stop and stare at what you have to offer.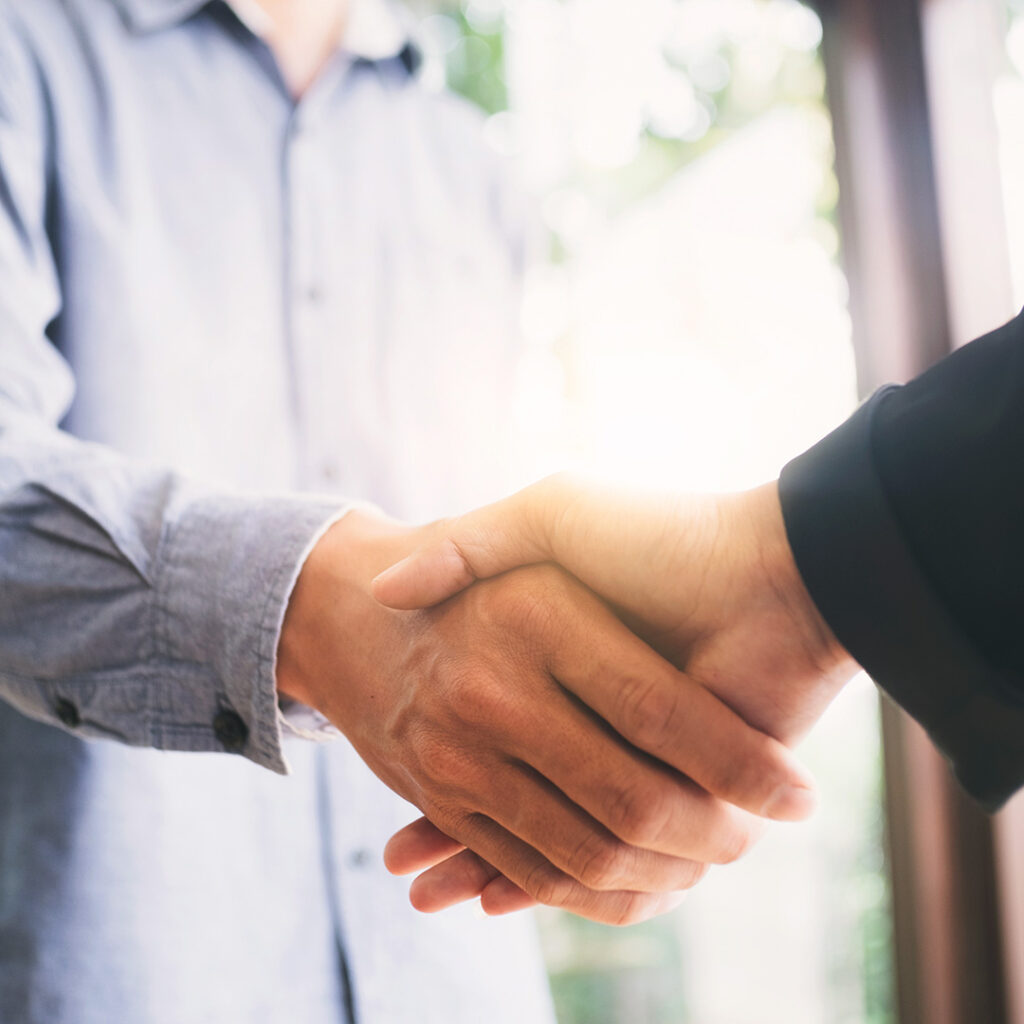 Location Isn't Relevant
Location matters when it comes to where you will see the most traffic, and you want to be in a spot where people will notice you. To stand out from the crowd, try setting up where you have a space and arent blocked by neighbors.
At Port of Go! International Destination & Travel Expos, planning a vacation has never been easier! We offer an unforgettable experience for the entire family, and if you are an exhibitor or a sponsor, we hope you found this blog helpful. Reach out to us today!