Everyone deserves a stress-free, out-of-this-world destination to vacation. At Port of Go! International Destination & Travel Expos, we are your top event management and vacation planning company. Whether you are looking for a wedding expo, trade show, or a once-in-a-lifetime live entertainment event for your vacation, our travel experts at Port of Go! have you covered. Here is the ultimate guide for experiencing success at a Port of Go! event: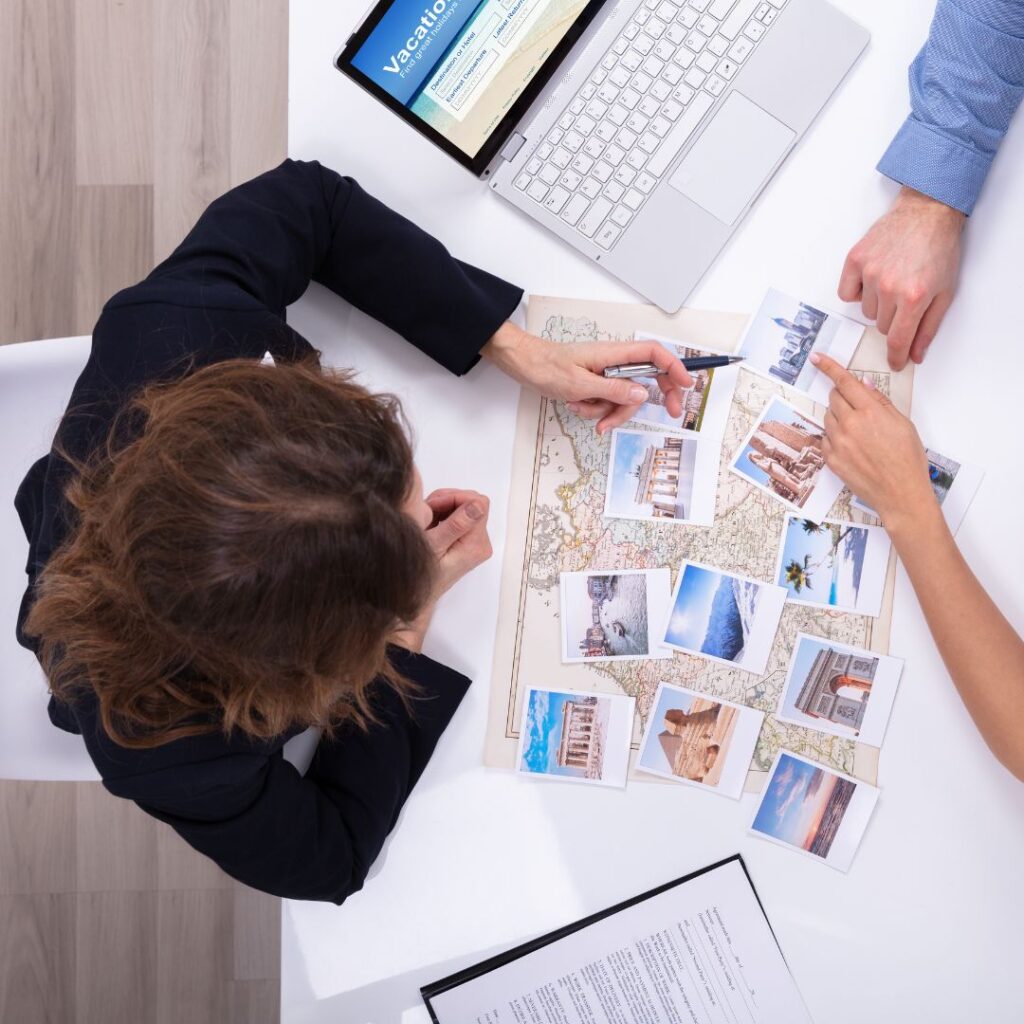 Have Face-to-Face Conversations With Travelers
In our technologically advanced world, we oftentimes forget the power and connection that a face-to-face conversation can bring. At Port of Go! our events are centered around one-on-one interactions with exclusive travel brands and industry leaders who offer travel and tourism inspiration, tips, and advice to make the most of your experience.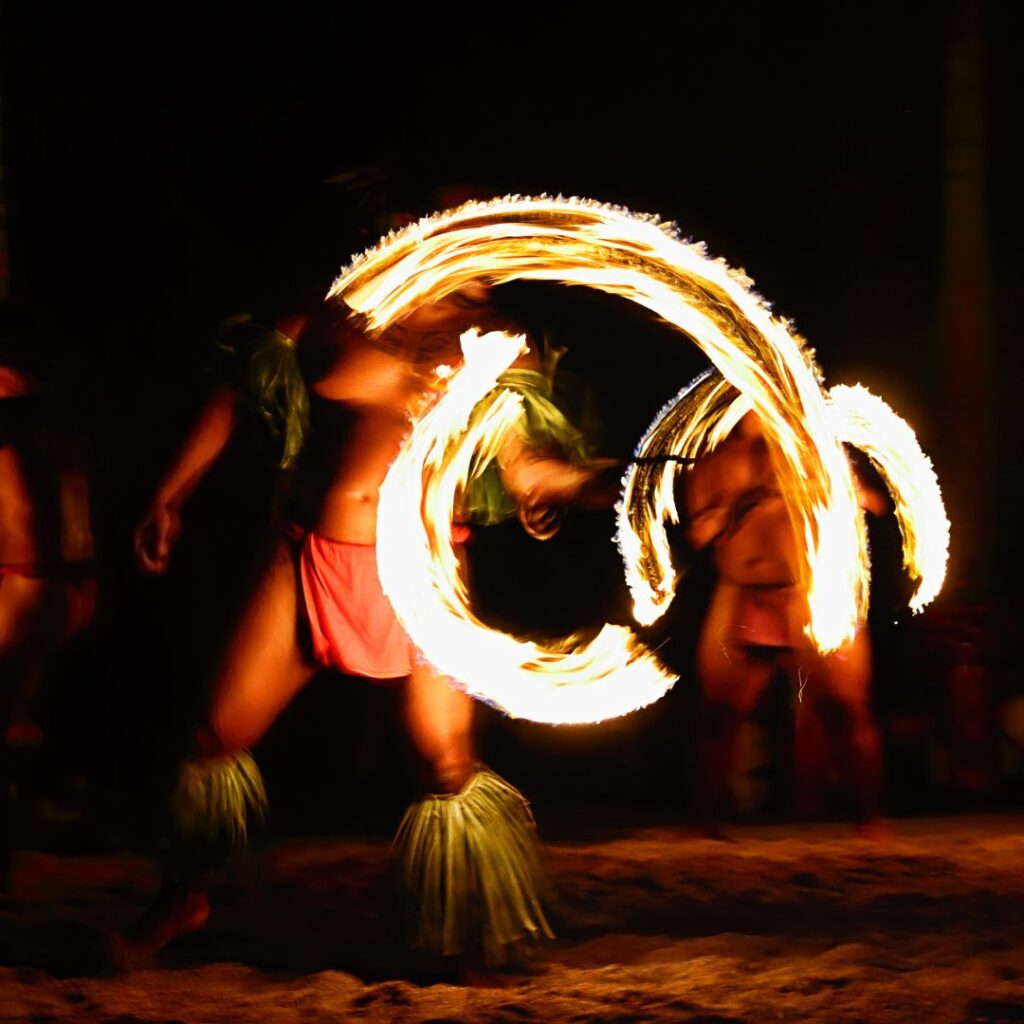 Dive into New Cultures With An Open Mind
As a domestic and international event planning company, Port of Go! has access to some of the best vacation destinations! From corporate travel to wedding or anniversary locations, you will be able to experience a wide variety of different cultures through family-friendly activities.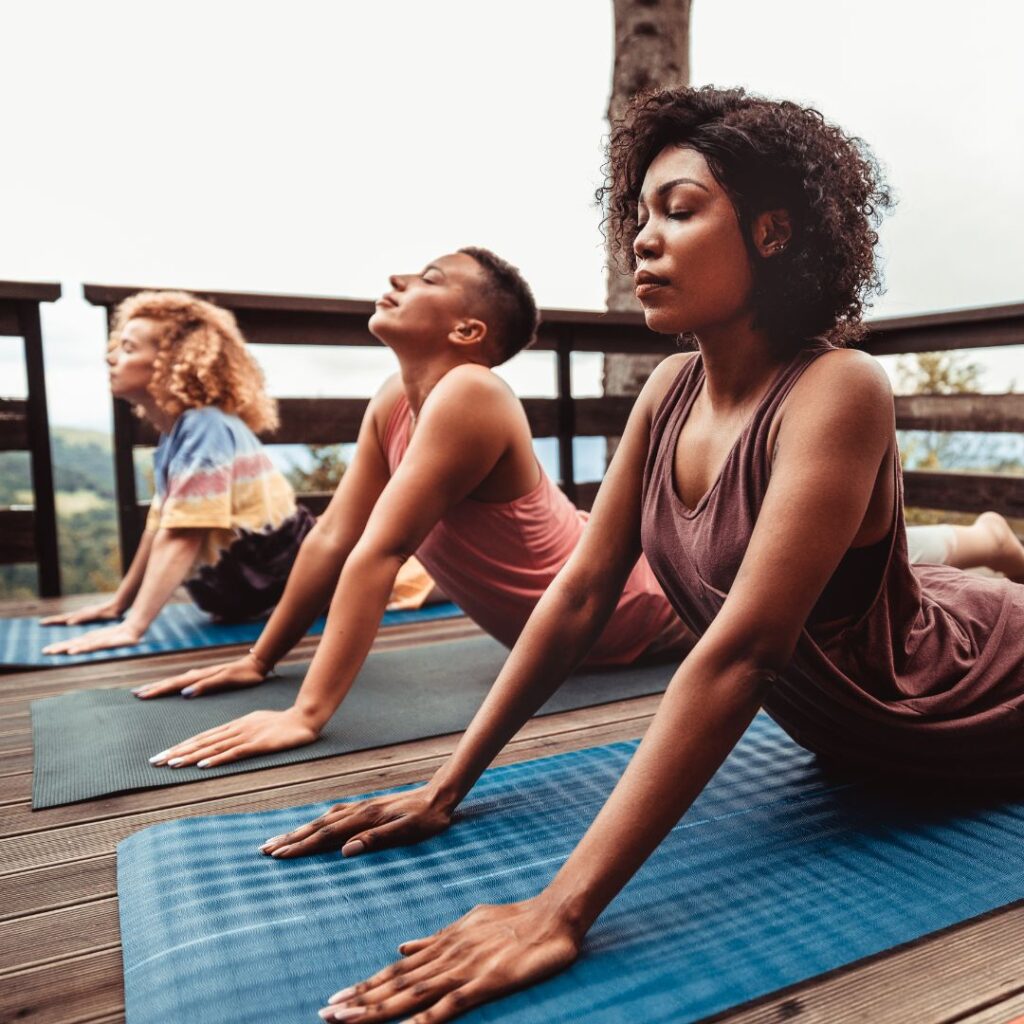 Take Advantage of Special Pricing on Travel-Related Goods
When looking for ways to advance your tourism industry business, your schedule may look different than that of a stationary professional. Through Port of Go!'s, special pricing on travel-related goods, travel management services, and travel planning technology, your corporate travel has never been easier! Get in contact today to start saving!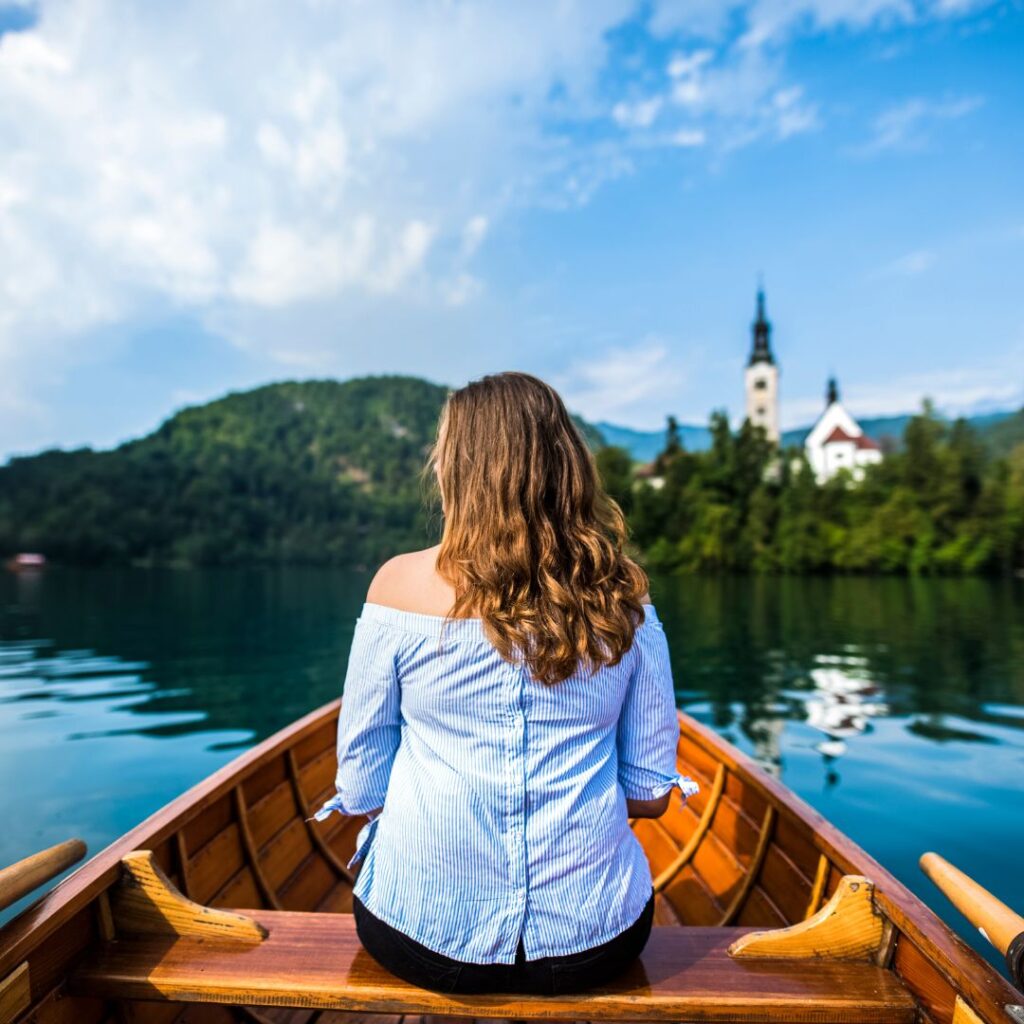 Satisfy Your Wanderlust
Are you dreaming of white sand beaches or are you reminiscing about the scenic wine vineyards of Italy? Whatever – or wherever – your heart desires, you'll find it at Port-of-Go! Our exclusive events and vacation packages include a variety of family-friendly experiences from book signings to live entertainment and more!
Are you ready to take advantage of Port of Go!'s next event? Contact our team today to begin your event or vacation planning experience!