Imagine a place where delicious wine flows like water. A wondrous soiree where local musicians, chefs, and artists gather to share the sounds, flavors, and masterpieces that bear their souls.
Fortunately for all of us, there is such a place — Sips Wine Fest in Orlando, Florida! For only $150 a person, you can experience the magic of Central Florida's premier wine-tasting event for yourself. Keep reading to learn more about what to expect at Sips Wine Fest this year, and get your tickets today!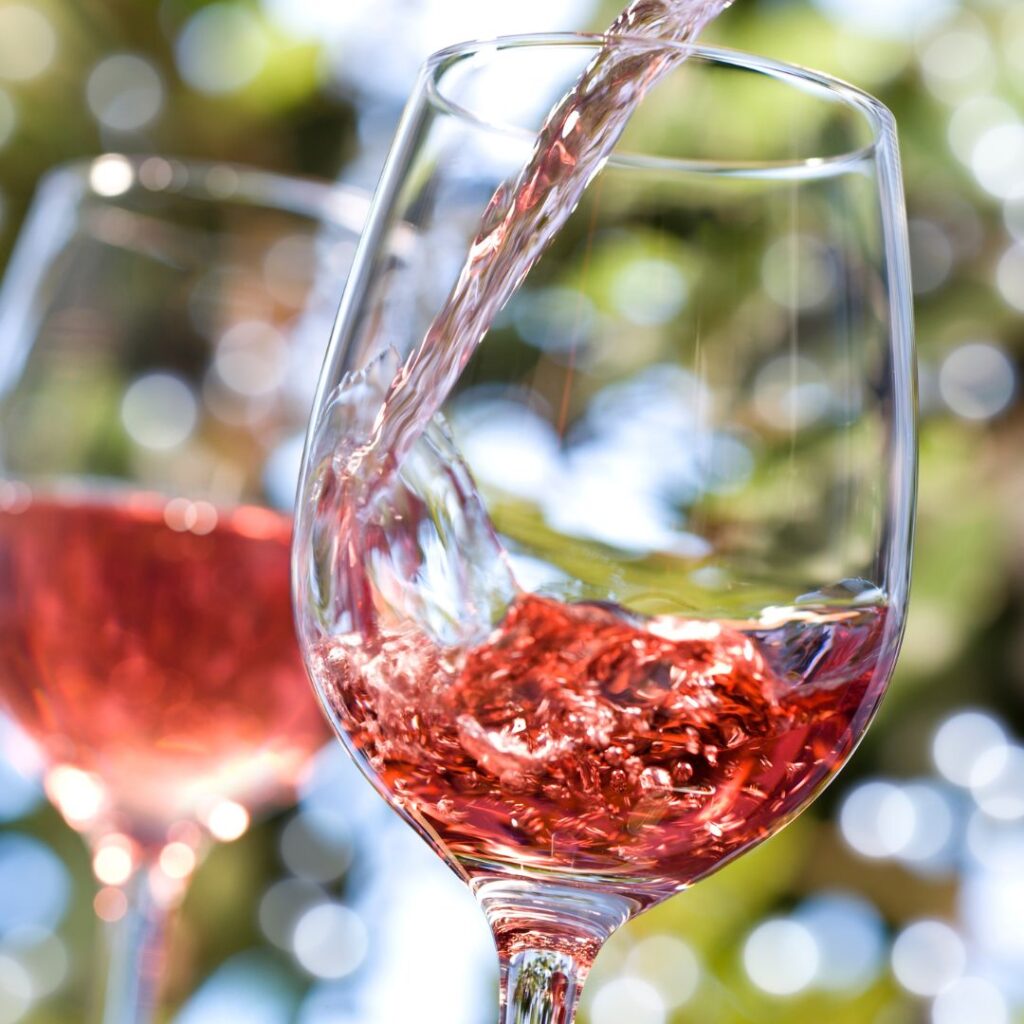 Fine Wine
Of course, the fun begins and ends with the eclectic variety of fine wines at Sips Wine Fest. You'll become lost in options as you sample vino from local wineries, nationally-recognized vintners, and international winemakers, alike. If you ask us, it's a good problem to have.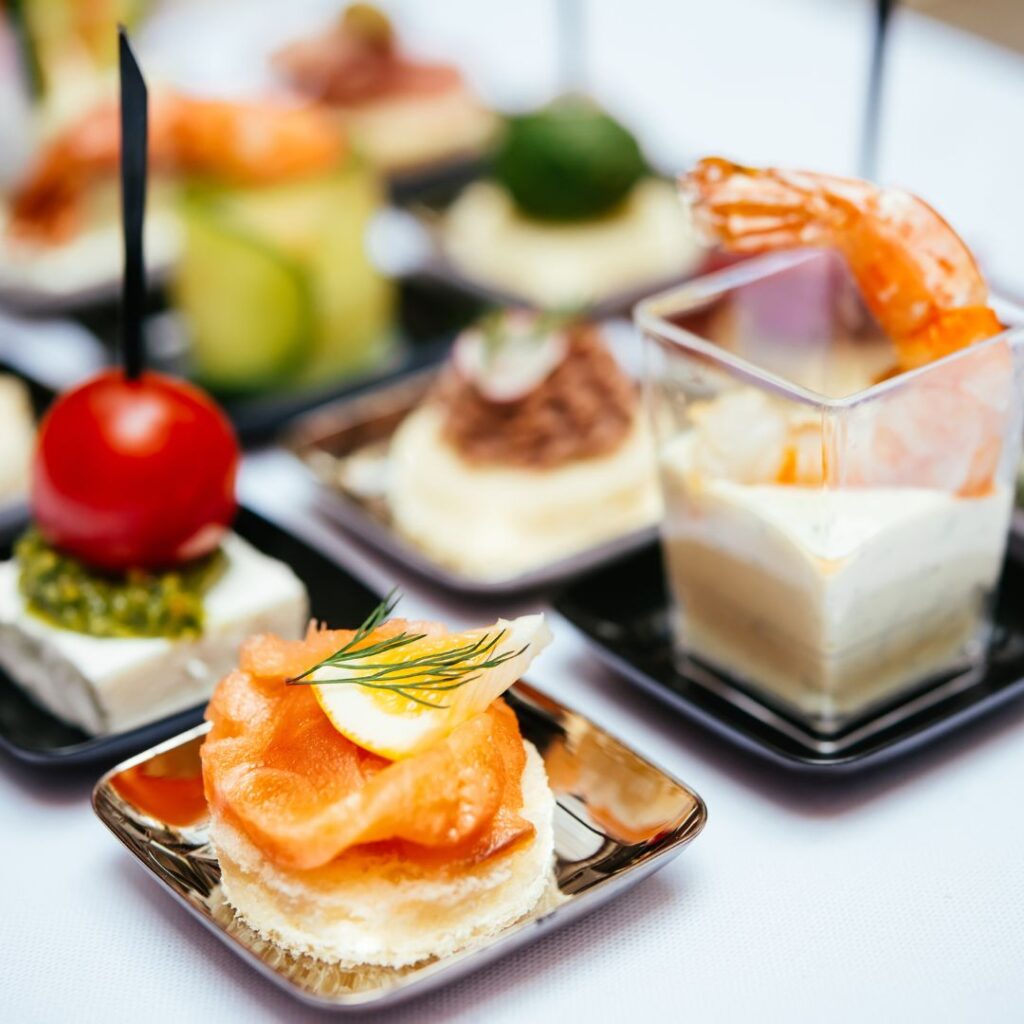 Gourmet Food & Pairings
Sips Wine Fest brings out some of the very best chefs and restaurateurs in Central Florida and beyond. Prepare your taste buds for endless hors d'oeuvres, finger-licking antipasto, and out-of-this-world food and wine pairings you'll never forget.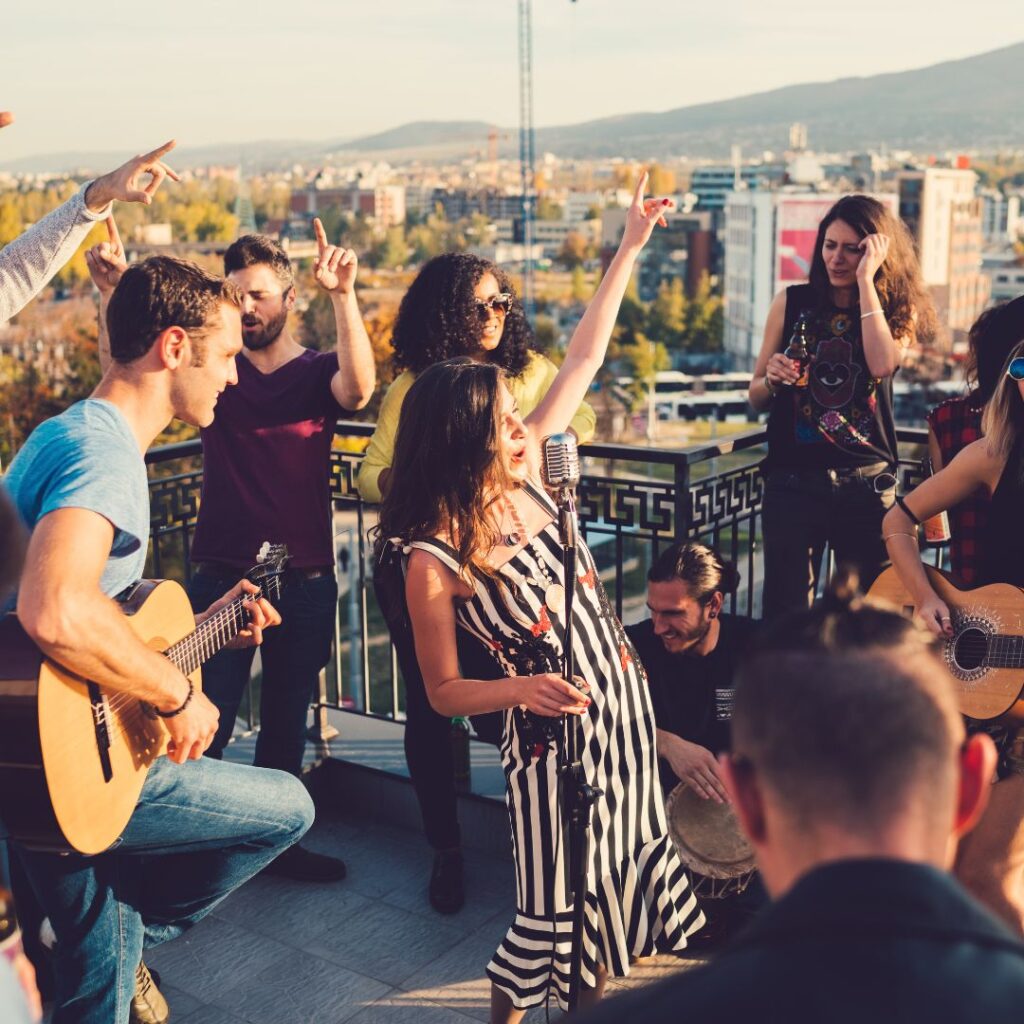 Live Music & Entertainment
Live bands and performances keep the party going all afternoon at Sips Wine Fest. You can also test your mettle in wine trivia or take part in a variety of games and promotional giveaways. At Sips Wine Fest, everyone goes home a winner!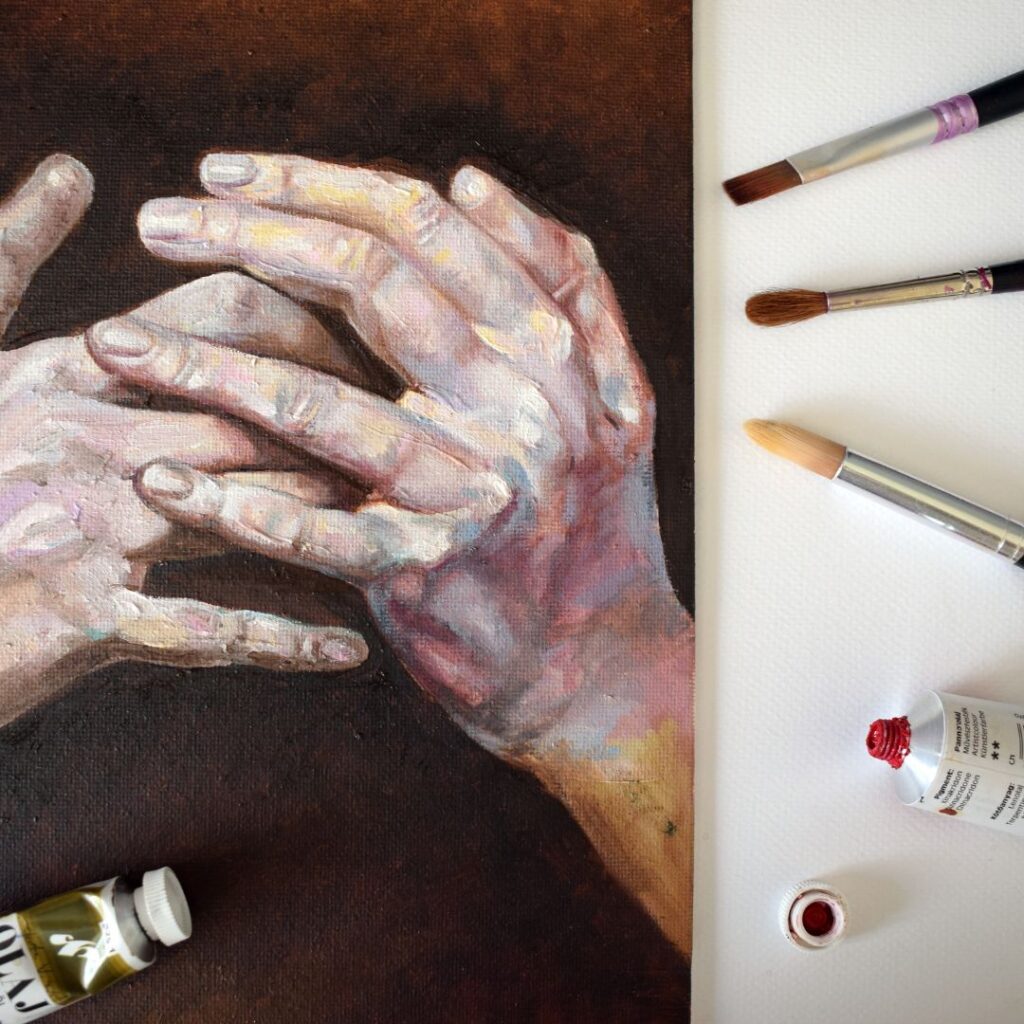 Art Bidding
Calling all art aficionados! Sips Wine Fest is also home to some of the most exciting art bidding in the region. Outbid the competition and take home a new masterpiece to commemorate the event!
Sips Wine Fest 2022 will take place at the Orange County Convention Center in Orlando, Florida. The official date for the event will be released soon, so stay tuned and order your tickets today! If you have any questions about Sips Wine Fest, contact us today to speak with a friendly and knowledgeable member of our team.